Family Centered Services
Honesty, compassion, sincerity and trust are the foundation of all our interactions with our clients, family members and co-workers.
24/7 Support
Where You Are Always Supported.
We strive to provide the highest quality of service to our clients every time we connect, talk and visit. Our hope is to maximize our client's quality of life and ensure their independence and peace of mind, all the time.
Qualified and Friendly Personal Support Workers
Where Compassion Changes Lives
Compassion drives everything that we do. We provide quality care demonstrating dignity and respect for those in need and accept all individuals for who they while fostering healing and overall well-being.

CARE MANAGEMENT SERVICES
My Place Home Care provides a free in-home assessment that helps us understand the needs, wants and circumstances of each client and their family prior to developing a personalized care plan.

CONVALESCING SERVICES
We work with the discharge staff after a hospital or rehabilitation stay to provide services including medication management, assistance with meal preparation, housekeeping and running errands, follow-up physician visits, reminders and transportation services.

PERSONAL CARE SERVICES
Personal Care Services consist of activities of daily living such as bathing, washing, grooming, dressing, oral hygiene, mobility assistance, transferring and positioning, toileting and incontinence care, medication reminders, and assistance with eating. We offer 24-hour service, 365 days per year.

QUALITY OF LIVING CARE
Our team helps each client maximize their quality of life and independence with companionship, personal care services, physical and mental activities, a safe home assessment, healthy meal preparation and more.

ALZHEIMER 'S AND DEMENTIA CARE
My Place Home Care has employees who specialize in dementia and Alzheimer's and are committed to providing the best possible care and support to our clients and their families.

PALLIATIVE AND END OF LIFE CARE
This can include personal care, meal preparation, light housekeeping, overnight care, and companionship to provide respite for caregivers.

FOOT CARE SERVICES
For non-high-risk patients, our footcare certified PSW's offer in-home assessment, clipping and filing of toenails, ingrown toenails and foot soak and basic foot care.

RESPITE CARE
Our staff can assist families by giving them a much-needed rest through our respite care services. You decide how long and how much support you need from caregiving, and we provide support and peace of mind.

HOME MEDICAL EQUIPMENT AND SUPPLIES
We provide advice and support in obtaining home medical equipment such as walkers, wheelchairs, scooters, canes, grab bars, commodes, toilet safety products, incontinence products, shower and bath safety products, mechanical lifts, beds and mattresses, and home delivery of medications.

EDUCATIONAL SERVICES
We believe knowledge is power, therefore we aim to work with families to ensure that they have full information when it comes to in-home care, be it available tax breaks, options for convalescing at home, palliative care, options for home care, options for loved ones with Alzheimer's or aging in place.

DEMENTIA DAY PROGRAM
Enjoy personalised and inspirational dementia day programs incorporating upwards of fifty individualised therapies such art, light, music, exercise, cooking and reading

COMPANIONSHIP AND CARE SERVICES
Our team at My Place Home Care believe that conversation and companionship are just as essential services as meal preparation and others.
31500
Total number of hours serviced
118
Number of clients served
30
Number of years of experience collectively
Where People Come First
My Place Home Care was born from life experience. From our own struggles with navigating the health care system for our loved ones and finding compassionate, high quality and reliable home care support. Our vision every day is to offer in home care that is people-centered before anything else.
We stand behind everything that we say and do. Our word has meaning. We will conduct ourselves in a professional manner always that is consistent with the claims we make, the values we hold and the mission we have – to provide quality home care.
Learn More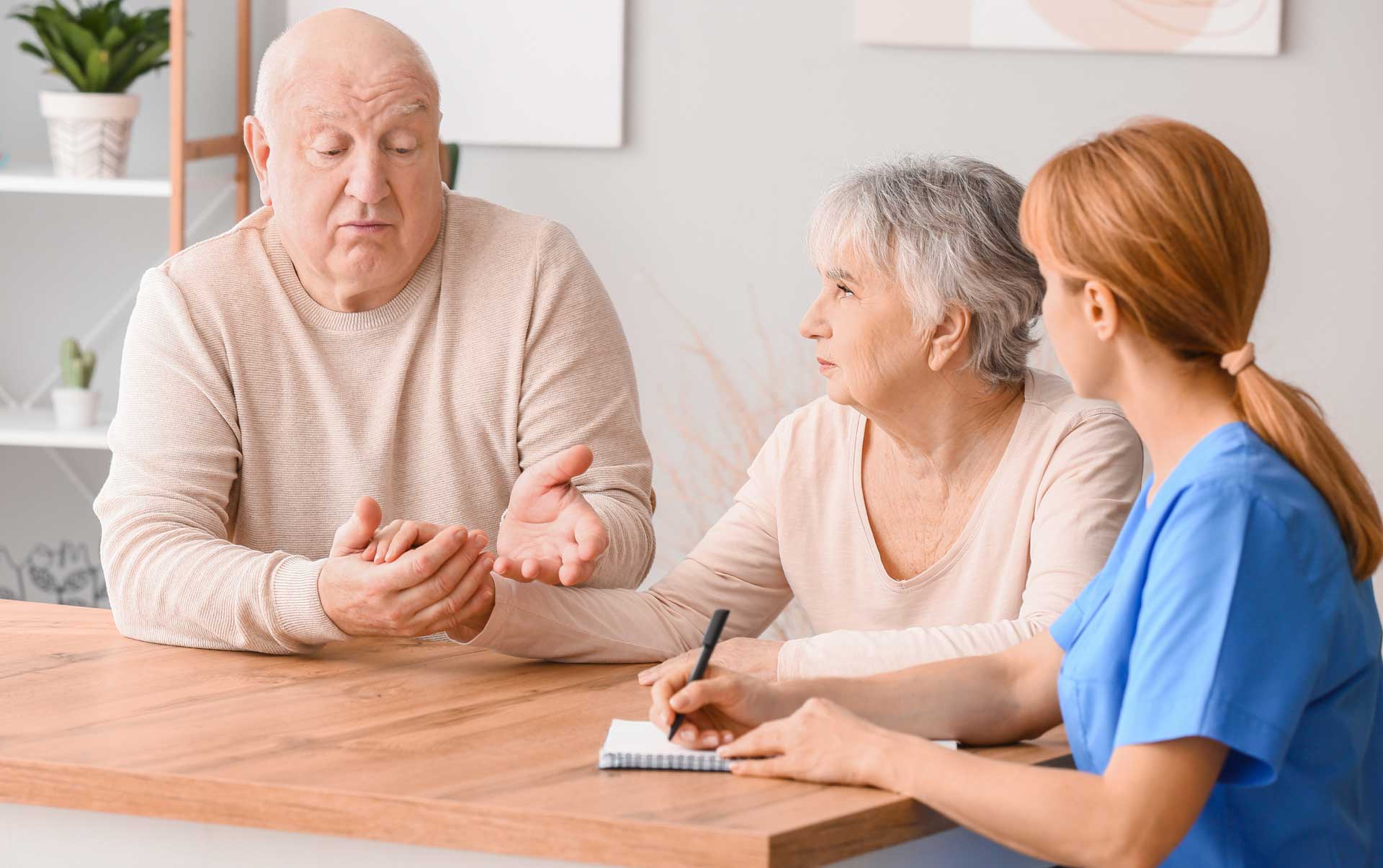 When my partner's mother had a sudden & severe illness, we had almost zero support from the publicly-funded orgs that provide PSW care. We were desperate for help. I'm so grateful that we found My Place Home Care. They were responsive, compassionate, professional and reliable. Kumar and the rest of the team and My Place Home Care really really understand what their clients are going through; they're in this field of work for all the right reasons. In a saner, kinder world, everyone who needs sit would have access to care like this. I'm still furious that the LIHN failed us so spectacularly, but deeply grateful to Kumar and his people.
Kumar and his team are extremely caring, thoughtful and professional. I wouldn't hesitate to hire them again or recommend them to friends and family.
The service received from My Place Home Care was excellent. My 99 yr. old mother was discharged from hospital, and arrangements needed to be made quickly. The office manager went out of her way to speed up the process and get my mother the care she needed. Overall I found the company to be thorough, professional, friendly and reliable.
I first met Kumar when my dad was still in hospital great that he came there to meet him and I before dad went home. We have used this company for a few years with some great psw's now my dad needs more care and they are working overtime to find the necessary psw's again a sign of compassion and dedication from Kumar was on a holiday weekend a psw was a no show and I panicked so Kumar himself came to the house until a psw was found! Thank you for caring about my dad The current psw's are awesome!! Keep up the good work cheers Suzanne