Meet Eva! Eva she joined My Place Home Care in June 2021 and has been working with a few of our clients ever since. Her extensive knowledge on client's rights, HIPAA and elder abuse prevention is what makes her a brilliant asset to our team of caregivers. Eva is extremely enthusiastic about her work and loves getting to know new clients. Eva demonstrates great patience, kindness and compassion towards her clients ensuring their overall happiness when in her care.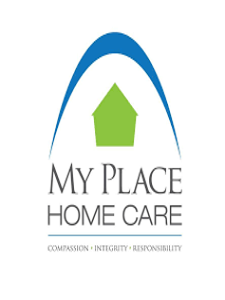 YEARS OF EXPERIENCE: 1+
CAREGIVER STATUS: PSW
Eva's advice for new caregivers: A new caregiver needs to be patient and on top of her game.
Additional qualifications:
-Education in Dementia care
Fun Facts:
Eva loves to read and watch movies in her free time and loves to eat Jollof rice and chicken.