Meet Jeannette! Jeannette is fluently bilingual and speaks both french and english. She has been valuable member of our team since February 2019. Jeannette is dedicated and very detail oriented when it comes to the care of her clients. Her communication with the client's family, the office and the client's care team is impecable. She is organized, reliable and always a great team player. Jeannette is always willing to accomodate her clients and always shows great compassion towards who she is caring for.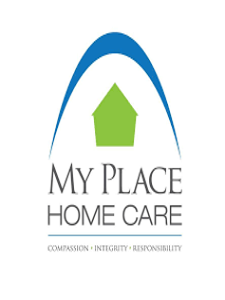 YEARS OF EXPERIENCE: 10+
CAREGIVER STATUS: PSW
Jeannette's advice for new caregivers: Make sure to take appropriate measures to avoid injuries and always work with love.
Additional qualifications:
– Education in Dementia care
– Bilingual
– Palliative care Experience
– Studied computer science
Fun Facts:
Jeannette likes to play Candy Crush to decompress and loves to eat beets.