This is Sarah! Sarah has recently joined our team here at My Place Home Care but she has already made such a positive impact. Although she is new to our team, Sarah brings work experience from the UK, France, and West Africa. Sarah is always willing to meet new clients and enjoys learning more about her clients to better accommodate their needs. She enjoys spending time with her clients, reading, building meaningful relationships and being an overall great companion for them to have around.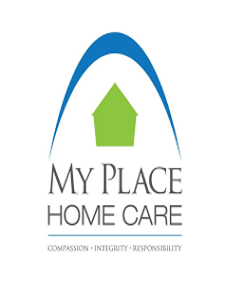 YEARS OF EXPERIENCE: 3+
CAREGIVER STATUS: Companion
Sarah's advice for new caregivers: Give it time to get to know your client, and for them to get used to you. This doesn't always happen straightaway.
Additional qualifications:
-Education in Dementia care
Fun Facts:
Sarah likes to relax, bake bread and go on long hikes in her free time. Her favourite dish is, poached salmon and new potatoes