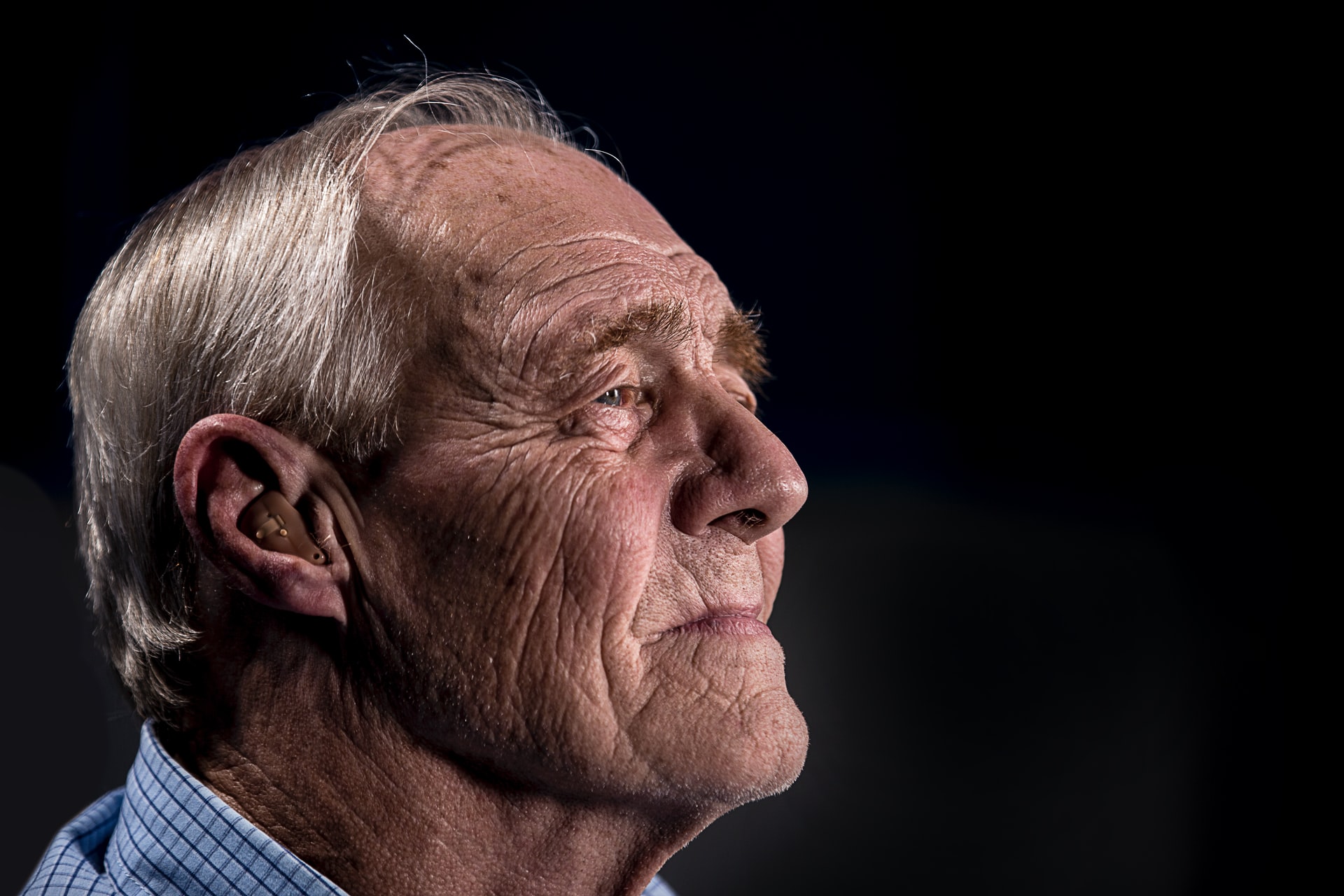 Wandering and getting lost
Dementia Behaviour: Wandering
This is the final installment on the most common behaviours we see when caring for a loved one with dementia. As we know the disease can cause us to lose our ability to recognise familiar faces and places. People with dementia can wander and get lost at any stage of the disease. Sixty percent of those with Alzheimer's wander at some point. Some of us want to go home, if living in a retirement home, some want to go to work, others of us wish to go to school every day.
Thoughts
Everyone with dementia is at risk of wandering at some point, some of the common signs that someone may be at risk of wandering include:
Coming home from a regular walk or drive later than usual
Forgetting how to get to familiar places
Talking about work or other former obligations and really wanting to go to work or that meeting
Wanting to "go home" even when we are at home
Having a hard time finding the washroom, bedroom, or dining room
Asking about old friends and where they are today
Acting as doing a chore or hobby and nothing gets done
Appearing lost in a new or changed environment
Becoming anxious and nervous in crowded areas such as the market or a restaurant.
Summary
As mentioned in previous blogs, the Dementia Society states that there is a basic three-step approach in understanding and finding solutions to the most common behaviours that is used by professionals all over our country.
Examine the behaviour.

What was the behaviour – was it harmful?
Did something trigger the behaviour?
What happened immediately after the behaviour?
Could something be causing the person pain?
Could this be related to medications or illness? Consult a doctor to be sure.
Explore potential solutions.

Are the persons needs being met?
Can adapting the surrounding comfort the person?
How can you change your reaction or approach?
Try different responses.

Did your new response help?
Do you need to explore other potential solutions? If so, what can you do differently?
Here at MPHC, we always say that instead of trying to bring a person with dementia into our world, we need to live in their world.
Wandering Options
So, what can we do as our loved one wanders you may be asking yourself?
Encourage lots of activity – keeping someone engaged and active can help discourage wandering by reducing anxiety and restlessness. Find things they used to love to do and engage them in some of their favourite activities.
Identify the time of day they are most likely to wander and plan to do things at that time – so for those sundowning, make sure they are engaged to reduce anxiety, agitation, and restlessness
Ensure all basic needs are met – toileting, nutrition, and hydration – consider reducing evening liquid intake up to two hours before bedtime so that your loved one does not get up to use and find the bathroom
Let other people know, be it your neighbours, or close family friends so if they see your loved one out and about, they can approach and help get them home.
Reassure your loved one if he or she feels lost, abandoned, or disoriented
If they drive make sure they have GPS in their car, if they do not drive, make sure they do not have access to the keys – they may not wander solely by foot
Make your home safe – install deadbolts outside of line of sight, spinning door handles, slide bolt-locks, camouflage doors by painting them the same colour as the walls, or cover them with removable curtains or screens, black tape or paint to create a two foot black threshold that may act as a stop barrier, install warning bells above doors or a monitoring device that signals when a door is opened, use baby monitors and pressure mats beside their bed to alert you to movement, safety gates at top and bottom of stair cases, label all doors with signs, or symbols to explain purpose of each room, store items we use to go outside like coats, hats boots, keys and wallets – these limit our loved one's access to the outdoors.
Use night lights around the house
Keep your loved one away from household hazards.
More Options
If your loved one wanders, what action should you take? According to the Dementia Society we should:
Start the search effort immediately – consider if the person is left or right-handed – wandering patterns generally follow the direction of the dominant hand
Begin by looking in the surrounding vicinity – most people are found within 2.5 km of their homes
Check local landscapes such as ponds, tree lines or fence lines, many people are found within brush or brier
If applicable, search where they have wandered before
If you cannot find them within fifteen minutes, call 911 and let them know your loved one has dementia and is out on their own.
This was our final blog on behaviours, though there are many others that people with dementia experience, we just wanted to let you know some of the most common ones and how you could possibly deal with each one. If you have any questions or concerns, please do not hesitate to reach out at your leisure.
Contact us today for more information. Email at: info@myplacehomecare.ca or Call: 613-686-6366