Meet Lindsay! Lindsay has been a valuable asset to our team here at My Place Home Care since April 2020. Lindsay is known for her strong abilities in creating meaningful relationships with her clients. She shows great compassion and support to all her clients and is very accommodating to their needs. Her strog personality and contagious personality makes building relationships very easy for her and she is always looking for ways to better care for her clients.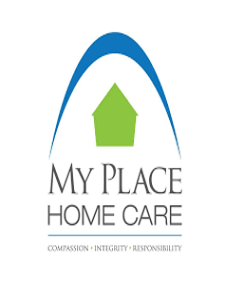 YEARS OF EXPERIENCE: 5+
CAREGIVER STATUS: PSW
Lindsay's advice for new caregivers: Just take your time when getting to know your client, ensure you understand their wants and needs. A lot of times they are new to our services too and don't completely understand
Additional qualifications:
– Education in Dementia care
– Gental Persuasive Approach certified
– Palliative care Experience
Fun Facts:
Lindsay favourite kind of food is anything deep fried along with chocolate and sweets. In her free time she loves to take baths to decompress.