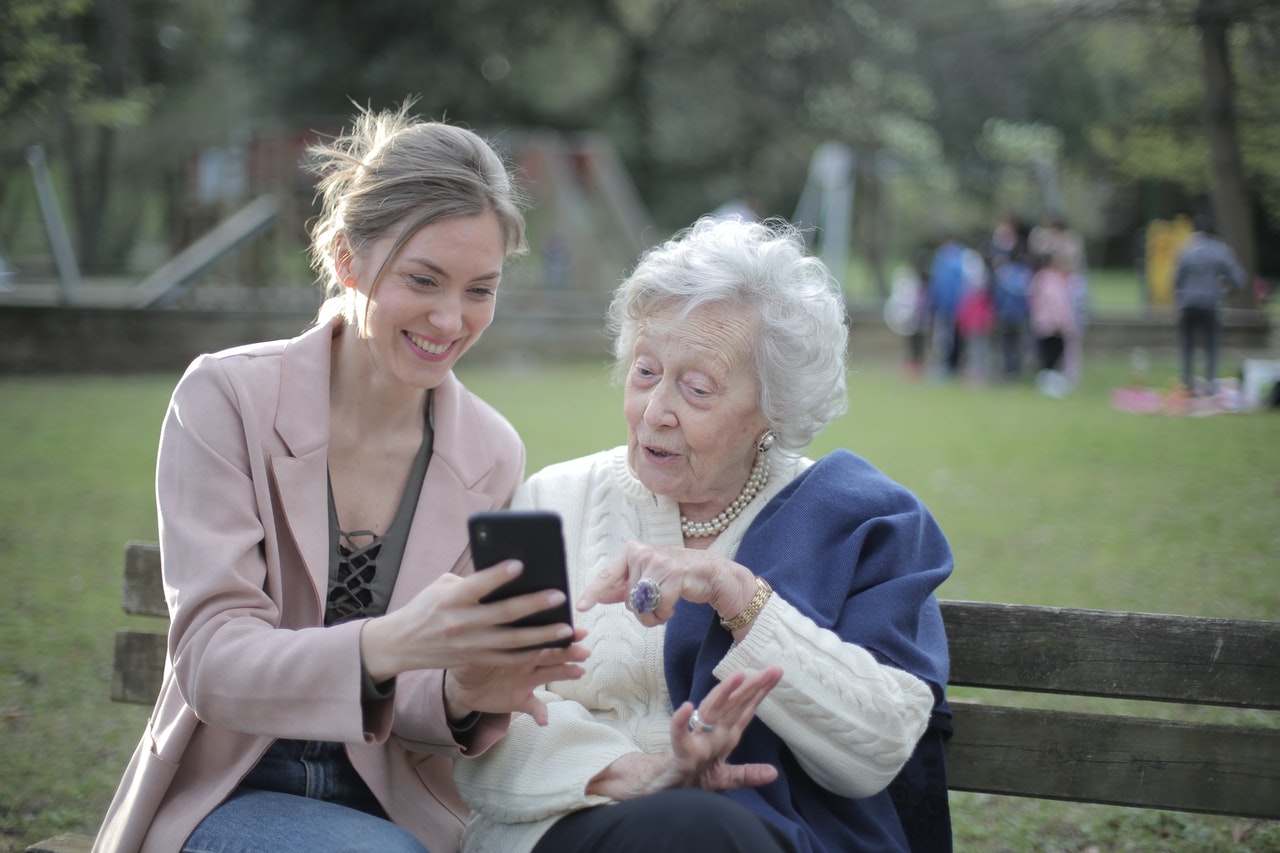 Summer Safety Tips For Independent Living Seniors While Outdoors
We all know how long our winters are here in Canada, we all look forward to the spring and summer when we can get back outside to enjoy the great outdoors again. Many seniors enjoy and appreciate the summer weather because they get to feel more relaxed and there are many outdoor activities to take advantage of until the weather cools down. Getting a lot of sunlight is especially important, but it is also important to realize there are many risks that come with it. Excessive sun exposure can lead to a heat stroke, or heat exhaustion which makes it crucial to protect ourselves.
Here is a short list of outdoor practices to ensure you remain safe during our beautiful summer season:
Be aware of overheating!
During heat waves, though they do not always realise it, seniors are most at risk for hyperthermia, heat stroke, syncope, and even death. With age, the efficiency of our bodies' sweat glands is naturally reduced, which does make it easier to succumb to the heat. Some symptoms of common heat illnesses include dark urine, nausea or vomiting, intense sweating, dizziness and rapid pulse. To lower the risk of overheating, make sure to stay out of the sun when it is at its peak strength, usually between 10am and 4pm.
Watch out for insects!
Bugs and mosquitoes are without a doubt one of the worst things that come along with summer. They are everywhere during summer and are more than just annoying. According to the Government of Canada, diseases such as the West Nile Virus are spread by mosquitoes most commonly in the months of July, August and September. Of course, seniors are especially at risk due to their weakened immune systems. Which is why insect repellent should be worn when outdoors and especially near any wooded areas and around dawn and dusk when mosquitoes are particularly active.
Refrain from sunburns!
As we know, sunshine is the best natural source of vitamin D and can provide many great health benefits for seniors, both physical and mental. However, sunburns are a danger at any age, and as we grow older our skin naturally loses its fat, causing it to become thinner. Thin skin makes it easier for UV rays to penetrate the skin and lead to burns. Whenever you're outside on a sunny day, you should always wear a broad-spectrum sunscreen of at least 30 SPF or higher, and re apply the same amount every two hours.
Don't forget!
Never forget to always seek shade when outside. Being directly in the sun for a long period of time is very risky. For instance, if you are spending time at a public park, it's always best to sit on a bench that's situated beneath a tree, or any source of shade.
We hope that you find these tips helpful. If you have any questions or feel we should add some more tips or better advice, do not hesitate to reach out to our team.
Life is all about choices. We choose our friends, we choose a partner, we choose to have a family, and we choose where we want to live. Every one of us wants to live a happy, healthy life, and we want to do so in the comfort of our own home. Contact us today!