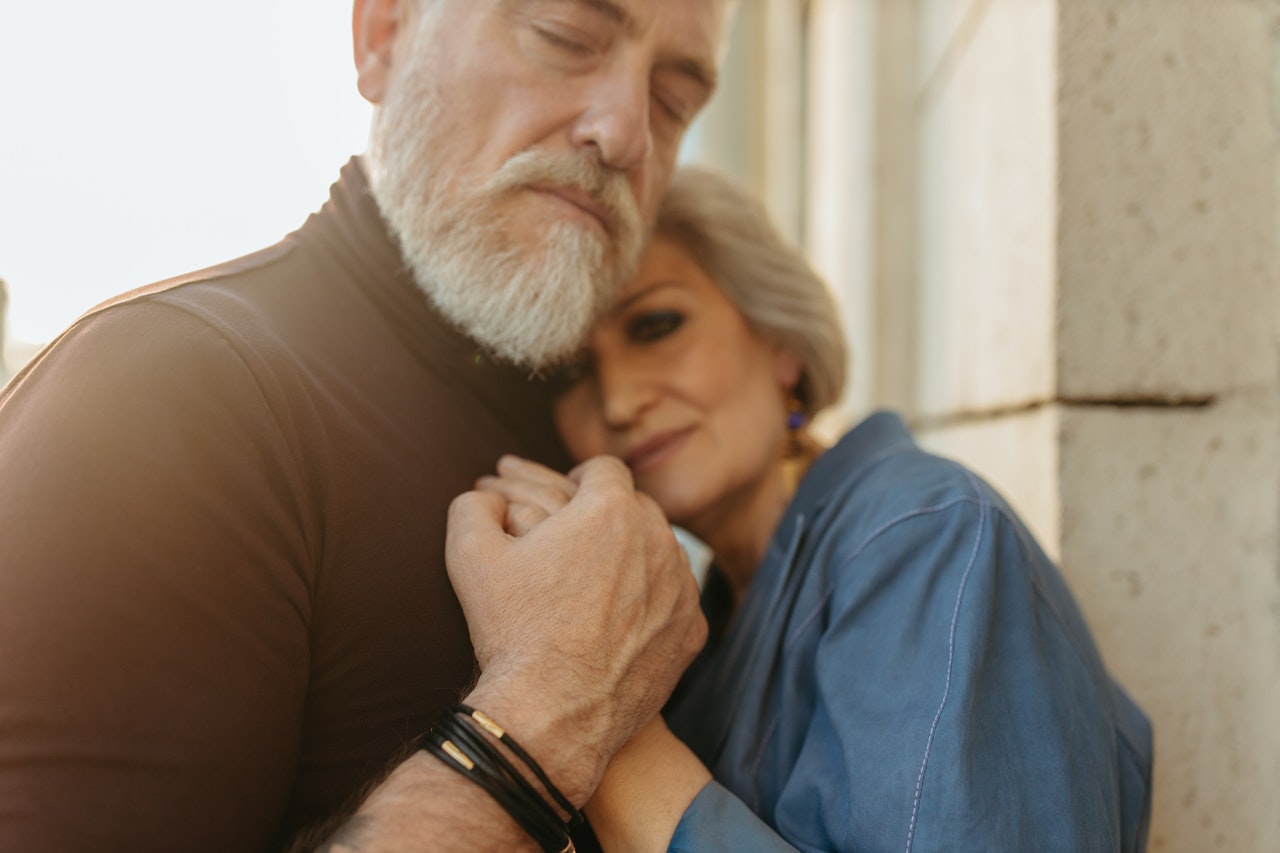 Navigating change in your new environment
Change is perhaps the only real constant in our lives. We all go through the same stages in life, but at different times and different rates. We all begin life as newborns, then we become toddlers, children, teenagers, adults, and some become parents and grandparents and at a certain point in our live we all start to lose some of our abilities that lead us to asking for or requiring assistance. Whether we start using home care solutions or go into a retirement, assisted living or nursing home, change is always upon us. In order to help with this major transition point in your life or loved one's life, we have compiled a quick list of tips to help.
Get comfortable
If you have moved into a retirement home, assisted living facility, or long-term care home, it is a totally new environment that you are unfamiliar with and maybe even a little uncomfortable. To make it feel more like home, most homes allow you to decorate and design your room however you like, so take advantage. If you are "downsizing" from a home, bringing your favourite chair or couch, your own bed, and other furniture you love, you can quickly turn this place into a home.
If you are beginning to receive home care services and require new additions to your home, make them as comfortable as possible for you. It is likely you may have some new equipment and new people in your home. Before using the new equipment, make sure you are familiar with it and receive some help the first few times you use it until you are comfortable using it alone. Additionally, having caregivers in your home will take some getting use to. Always remember, if you do not like a caregiver and deem them not to be a good fit, you can request a new caregiver from any company. You need to be comfortable with the person always coming into your home.
Get involved
This is especially important in a retirement and assisted living facility. Each of these homes have daily activities like movies, games, outings, baking, social hours, and other recreational activities. Doing some or most of these activities can help you make friends, feel at home, and help you experience new things.
If you are receiving home care, getting involved, can mean a few things. First, it can mean getting involved in your care plan and by this we mean help with the planning of the caregivers' tasks while they are there by being honest about what you need help with. Secondly, getting to know the caregiver(s) that are in your home. This is another aspect that you control. Even if you are receiving personal care, any caregiver can become a companion. Part of your care plan could include some of your favourite activities after being assisted with ADLs and IADLs.
Embrace the change
This holds true for all scenarios, home care, going into a retirement home, assisted living facility or long-term care home, embrace the change. We started off by saying change is the only constant we have in our lives and humans are naturally resilient when we experience change. In the case of receiving home care or leaving the comfort of your home, seeing this change as an opportunity to simplify your life and enjoy your time in this new environment or under these new circumstances can make the change that much more enjoyable.
Keep routines
Routine, routine, routine! This is the best way to manage change. You may be in a different environment or are facing different circumstances, but one thing that can remain constant is your routine. For instance, if before you needed assistance or went into a home you typically woke up at 7 am, ate breakfast, showered, dressed, went for a walk, watched the news, worked on your puzzle, had lunch read some of your book, took a nap, went for a second walk, made dinner, spoke to family, or socialized with friends, watched a show, and went to bed at 10 pm. Remember, just because the environment has changed does not mean the routine needs to change. It should remain to bring you a sense of comfort.
We all experience change throughout our lives. What we do with the change is what makes the difference between enjoying and embracing change and being resistant to change. The former is probably the one that will provide you with the most joy in life, so give it a try, it is never to late to embrace change.
Contact us today for more information about Ottawa Home care and any of our services. Email at: info@myplacehomecare.ca or Call: 613-686-6366