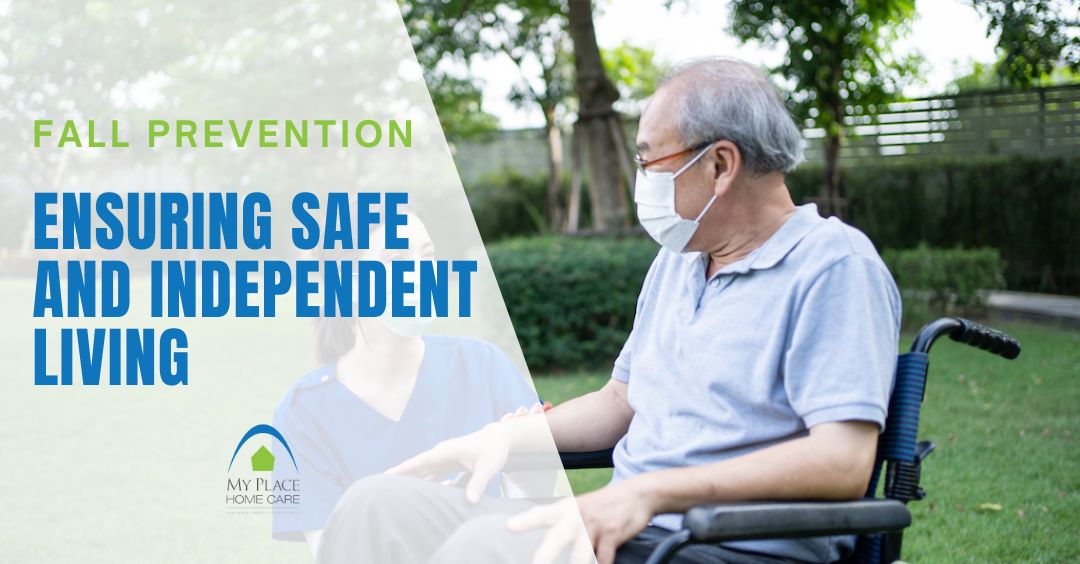 Fall Prevention: Ensuring Safe and Independent Living
Falls are a common and serious concern for individuals receiving home care, particularly for the elderly and those with mobility issues. Preventing falls is crucial for ensuring a safe living environment and maintaining independence. In this blog, we will discuss the importance of fall prevention and how it can improve quality of life. 
The Importance of Fall Prevention
– Reduces the Risk of Injuries Falls can lead to serious injuries, such as broken bones, head trauma, and even death. Preventing falls helps reduce the risk of these injuries and ensures a safe living environment. 
– Improves Quality of Life Fall prevention can improve the quality of life for individuals, as it helps maintain independence and reduces the fear of falling. This can lead to increased confidence, reduced stress and anxiety, and improved overall well-being. 
Fall Prevention Strategies
– Home Safety Assessment: A home safety assessment is a critical first step in fall prevention. This assessment should identify potential fall hazards and recommend modifications to reduce the risk. 
– Improve Lighting: Adequate lighting is crucial in fall prevention, as poor lighting can lead to falls. Ensure that all rooms, especially those frequently used, have adequate lighting. This includes adding additional lights, replacing dim bulbs, and removing obstacles that block natural light. 
– Remove Clutter: Remove any items that may cause tripping, such as loose rugs, electrical cords, and clutter on the floor. 
– Install Grab Bars and Handrails: Install grab bars in the bathroom near the toilet, shower, and bathtub. Additionally, install handrails on both sides of staircases to provide support and stability. 
– Use Non-Slip Mats: Place non-slip mats in the bathroom and kitchen to prevent slips and falls on wet surfaces. 
– Wear Proper Footwear: Encourage individuals receiving home care to wear shoes with non-slip soles to prevent slips and falls. 
– Regular Exercise: Regular exercise can improve balance and coordination, reducing the risk of falls. Encourage individuals receiving home care to engage in physical activity, such as walking, yoga, or Tai Chi. 
Conclusion
Preventing falls is crucial for ensuring safe and independent living for individuals receiving home care. By identifying potential fall hazards and implementing fall prevention strategies, the risk of falls can be significantly reduced. With a focus on fall prevention, individuals can maintain their independence, reduce stress and anxiety, and improve their overall well-being. 
We here at My Place Home Care care for your health, wellness, and safety. Looking to join us or enquire about our services? Tap the link for all details you would like to discover https://www.myplacehomecare.ca/
Contact us today by calling us at: 613-686-6366 or email us direct at: info@myplacehomecare.ca
You can use these links to APPLY NOW or CONTACT US.
You can also click here.