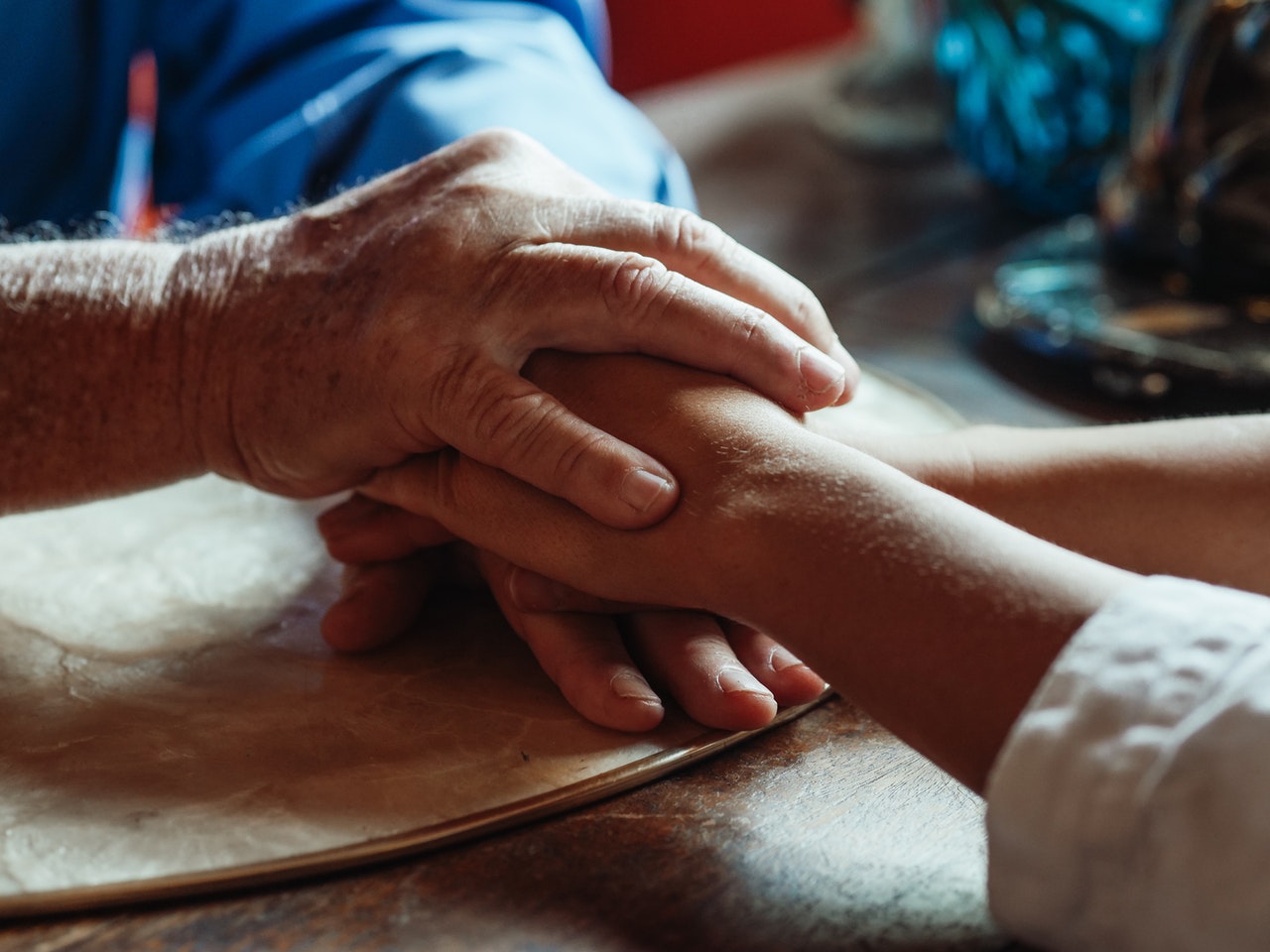 Tips for dealing with a parent diagnosed with Dementia
You have just been told that your parent has dementia. Processing the fact of a parent being diagnosed with dementia is one thing. Not only does it have an impact on those who are diagnosed, but it impacts all of those who are around them. If you're unsure how to deal with a parent who has dementia, you are not alone. Most families struggle with daily challenges such as dealing with a parent's mood swings, confusion, problems with communication paranoia, anxiety and other challenges.
We are providing you a small list of tips on what you can do when dealing with a parent who has been diagnosed with dementia.
Try your best to understand the situation you are dealing with
Before all else, recognize that you are dealing with a stressful situation. Dementia may change many aspects of a relationship and it will not always be easy to deal with a parent who has dementia. Also, recognize that there are ways to prevent arguments and outbursts. Focus on the positives such as what they can still do independently and what they don't have problems talking about. Also, if possible, ensure that other family members can play a role in the caregiving of your parent(s), so that no one feels overwhelmed.
Keep it simple
Keep in mind to ask simple questions, speak with simple vocabulary and avoid long or run-on sentences. On top of that, using visual clues, hand gestures or body movements while speaking to them can make it easier for your parent(s) to understand what you are trying to communicate with them. Avoid insisting that they should remember things. Additionally, studies have shown the remarkable impact that music has on dementia, so why not try that out with your parent(s), play some of their favorite music!
Dealing with stubborn parents
Something else that can get tricky is dealing with very stubborn parent(s). Try not to treat them as children and pay attention to what your parent is trying to communicate to you. Also, try not to take any attacks personally. If you ever feel as if they need outside help, describe it as your problem and not theirs.
Go around obstacles
A few more tips are try not to force too much stuff on them, while also trying your best to avoid arguments. Try to break everyday activities, chores or routines down in a few steps. This method would especially help when they need to take their medication. You can also get creative to gain agreement from your parent(s). If they need to take a shower, get purposely dirty or tell them someone's coming over. If they slowly catch up to your tricks, take a little break from it to avoid any arguments.
We hope that you find these tips and tricks useful. If you have any questions or feel as if we could include more tips, do not hesitate to reach out to our team.
We believe in providing in home care services that ensure your safety, well being and connection to your beloved home, be it in your own home, a retirement home or a long-term care facility.