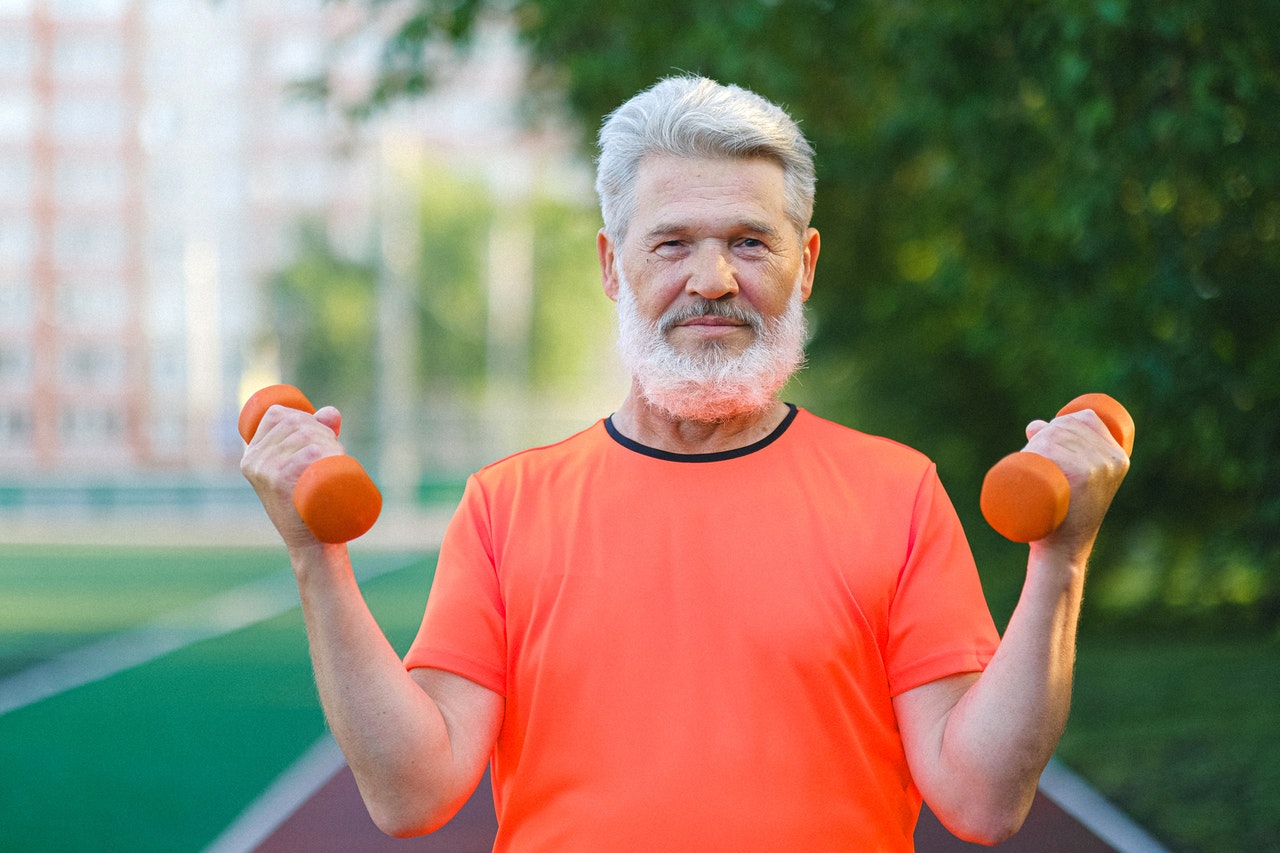 Outdoor Summer Exercise
Easy Outdoor Summer Exercise Ideas for Seniors
The weather makes it easier to start a new exercise routine in the summer. Also, you don't need as much specific equipment as you would require to exercise indoors, along with a wider range of exercises to choose from. There are no universal exercises for seniors because everyone has a different routine adapted to their specific needs, so it's challenging to determine what exercises would be beneficial for them all.
Here is a small list of general outdoor exercises that you should take advantage of during the hot weather!
Walking Exercise:
Even though many of us take walks outside every day, the benefits of doing so are numerous. The benefits of regular walking include reducing the risks of diabetic complications and heart problems. Strengthens your body and improves your balance. You could consider walking in malls, shopping centres, or museums if walking outside just to walk home becomes boring. They are also great alternatives if it's raining or cold outside.
Biking Exercise:
Almost everyone has enjoyed cycling since they were kids. Your cardiovascular system and lower body will be worked by cycling sessions. The best way to get used to exercise is to start slowly and gradually extend your sessions. When cycling is not done carefully, it can be dangerous. To ensure a comfortable ride, make sure you are riding a bike of the right size and that your saddle or handlebars are adjusted correctly.
Swimming:
Staying active can also be done by swimming. A family member's house or a public pool are also good locations to enjoy relaxing swimming. Not to mention, some public community pools have specific hours where the pool is reserved for seniors. Swimming can also increase flexibility, improve muscle strength, and reduce the effects of arthritis and blood pressure. There is no need to do five laps every time you go swimming; even kicking your legs and slowly moving around is enough!
Be sure to confirm with your doctor that these exercises are perfectly fine for you to practice.
We hope that you find these exercises helpful. If you have any questions or feel as if we could include more tips or better advice, do not hesitate to reach out to our team.
Contact us today for more information about Ottawa dementia care services. Email at: info@myplacehomecare.ca or Call: 613-686-6366