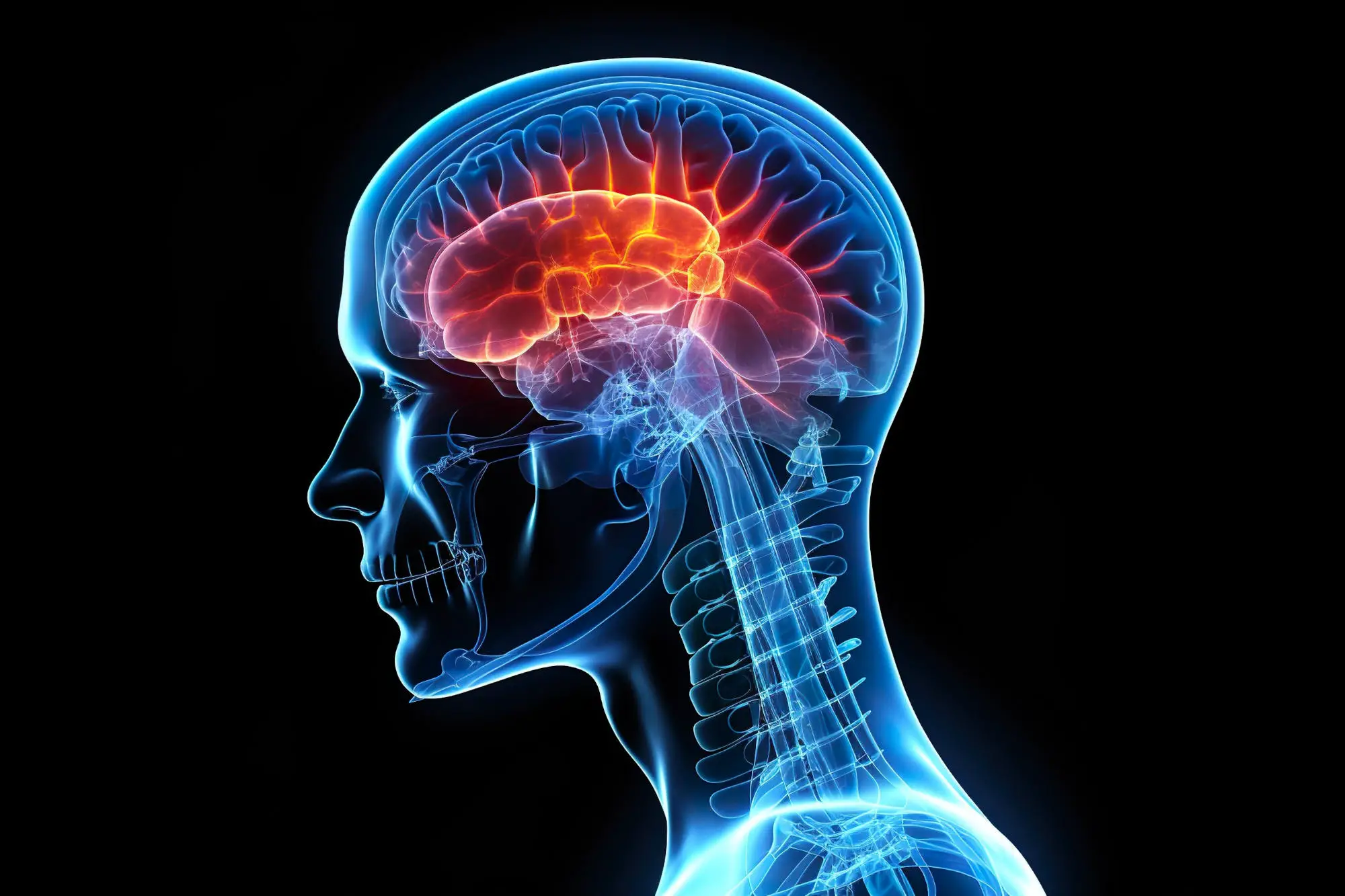 The Impact of Traumatic Brain Injuries
Traumatic Brain Injuries (TBIs) are caused by blows, bumps, and jolts to the head. TBIs can result in temporary injury or more serious, long-term damage. Causes of traumatic acquired brain injuries include:
Motor vehicle accidents
Sports injuries
Falls
Assault, including domestic violence
Explosive blasts, combat blasts
Gunshot wounds or other penetration injuries to the head, and
Shaken baby syndrome
In this blog, we will look at the impact TBI's have on the personality and behaviours of your loved one and how to care for persons with TBIs.
The effects on a person with a Traumatic Brain Injuries
The effects of a TBI will vary from person to person and may depend on the severity of the TBI itself. Changes could include behavioural changes, cognitive changes, emotional changes, and physical changes.
Behaviour changes could include:
Engaging in risky or impulsive behaviour
Difficulty with social and work relationships
Isolation
Lack of motivation
Changes in personality and mood
Inflexibility
Changes to sleeping patterns
Cognitive changes could include:
Communication
Concentration
Reading/writing
Decision making
Memory impairment
Mild to profound confusion or disorientation
Loss of or change in consciousness
Emotional changes could include
Depression
Anxiety
Anger
Agitation
Combativeness
Easily frustrated
Physical changes could include:
Mobility challenges
Headaches
Fatigue
Pain
Sensory changes
Tips for caring for someone with a Traumatic Brain Injuries
After the TBI has occurred and while the person is still in hospital, visitors should be encouraged to talk to them about current events, friends, family, details of the events leading to the TBI, and encouraging them regarding all that is being done to help them recover. This should be done regardless of the persons consciousness level.
When your loved one is deemed medically stable, they will begin meeting with an array of medical professionals whose aim is to make sure they receive the best possible treatment. During this time, the primary caregiver of your loved one may encounter some unusual behaviour from your loved one.
The primary caregiver should continue to reassure your loved one that everything will be okay and that they are here to help. Rehabilitation therapy will commence, and this will be a long and trying process for your loved one emotionally and physically. The primary caregiver is encouraged to learn the different rehabilitation exercises along side their loved one so they can assist your loved one after being discharged from the hospital. If speech therapy is required, ask the speech therapist if bringing items from your loved one's home can help cue them, especially if they have recently emerged from a coma or low level of consciousness.
The primary caregiver should reach out to their provincial traumatic brain injury association. Details can be found on Brain Injury Canada's website, https://braininjurycanada.ca/en/brain-injury-associations/
After being discharged from the hospital, whether its to another rehabilitation facility or back into the community, challenges may arise. Challenges such as behavioural or persistent cognitive changes as well as difficulties with activities of daily living such as bathing, grooming, dressing, etc. These changes and challenges can cause increased frustration for your loved one and as the primary caregiver, making these tasks easier will aid in reducing the likelihood of behavioural problems. Behavioural problems may result from late onset nonconvulsive seizures. Have your loved one tested for "silent seizures" if you or other family members notice the following behavioural changes:
Restless pacing
Random, purposeless activities
Complaints of foul odors
Greater sensitivity to light and sound
Hallucinations
Returning to the Community
After being released from the hospital, persons with a brain injury ultimately returns to the community, but many factors (including funding sources, care requirements, and support systems) will determine the most appropriate community setting. Many people with brain injuries return to their homes, but depending on their levels of recovery their needs can vary dramatically. To begin with, common long-term physical problems may include:
Hemiparesis (paralysis of one side of the body)
Visual impairments
Fatigue
Loss of taste and smell
Muscle spasms
Slowness or difficulty with speech
Should physical and mobility problems persist, home modifications can make it easier for you to provide necessary care. Rehabilitation centers, provincial agencies and websites provide various information about home modifications. Funding sources for home modification vary from province to province but may include settlement payments, health insurance, and provincial funding for specific cases.
Persistent cognitive deficits can be more debilitating over the lifetime of the person with a brain injury than physical problems. Cognitive deficits can require more family support and monitoring. Common cognitive problems include:
Memory loss (more often affecting short-term than long-term memory)
Difficulty recognizing one's cognitive deficits (difficulties in processing information or applying knowledge)
Poor judgment
Problems with alertness, attention, and concentration
Difficulty in initiating, planning, and completing tasks
Reduced ability to process information
Confusion
Spatial disorientation (where one's perception of direction does not agree with reality)
Tips for Families and Caregivers – Returning to the community
Often, out of necessity, the family must assume responsibility for implementing a home-based behavioral plan. Although this may be difficult, it can be done. The internet has plenty of excellent articles and booklets to help you. A great resource to start with is braininjurycanada.ca/en/.
Here are some suggestions that may help the plan succeed:
Establishing a daily structure (consistent times for all activities)
Ensure all family members understand and reinforce the plan
Allowing the person with a brain injury some choices and control
Developing strategies to compensate for deficits (For example, use journals, day planners, watches with alarms, calendars, large-button preprogrammed telephones, and medication dispensers.)
Rehearsing or role-playing to develop appropriate social skills
Having the person wear an identification bracelet or Medic Alert jewelry in case of emergency
Once you understand your family member's preserved strengths (things he or she can still do well) encourage him or her to use those skills whenever possible. Always praise good performance to enhance self-esteem, which is usually diminished with brain injury. Do not overlook the value of recreation. Many cities and counties have recreation departments that sponsor activities, some specific to persons with disabilities. Call your local recreation department for more information. You may also be able to find exercise programs or trainers that specialize in TBIs.
For more information, check out Brain Injury Canada's website and have regular conversation with your loved one's physician about their condition and needs.