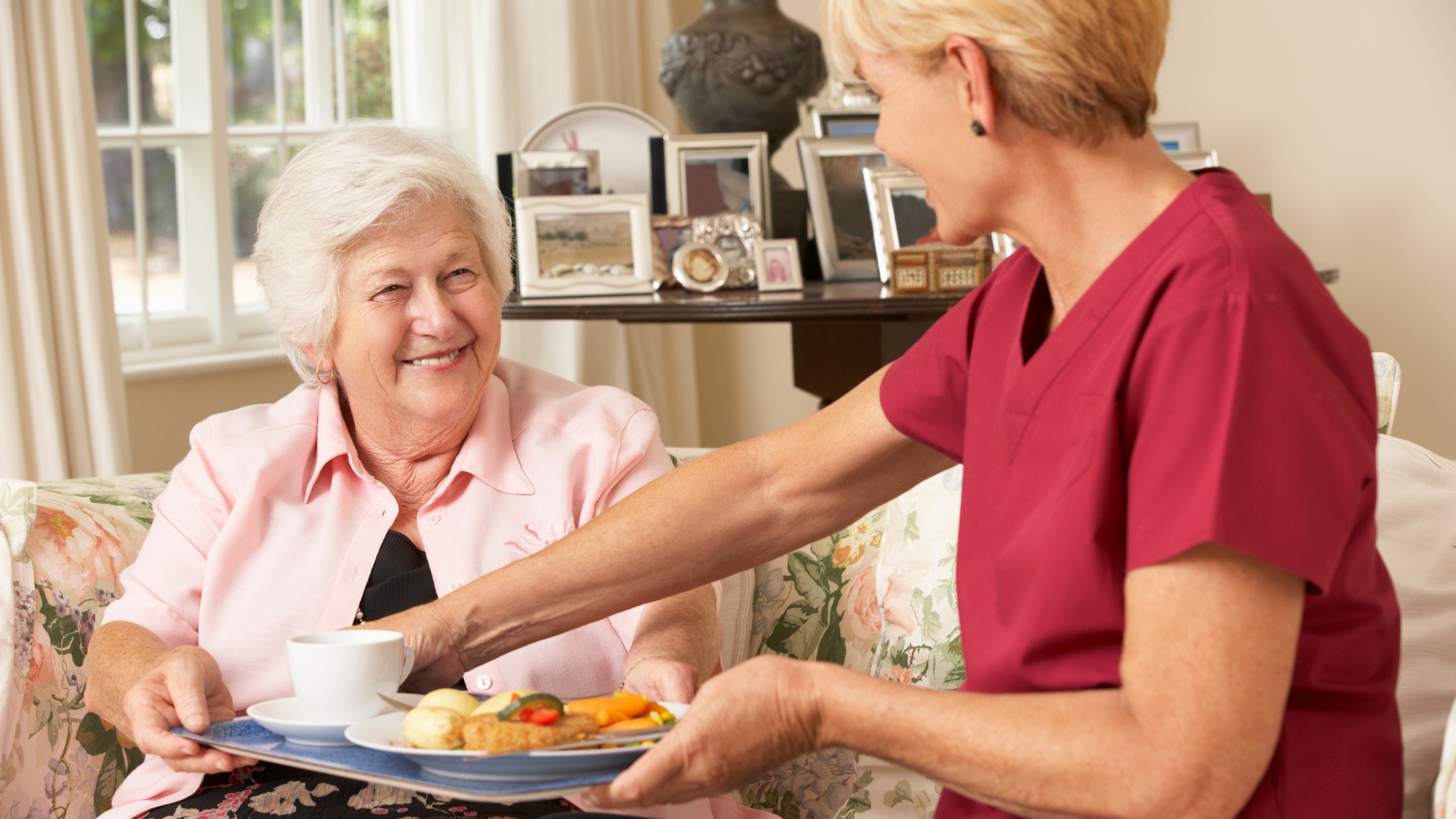 Meals to Help Slow Down Dementia
What to eat, what to eat?: A look at different meals that may carry benefits to slowing cognitive decline for those with dementia 
Everyday we wake up and one of the first things we do is eat our breakfast. Later on we have some snacks or our lunch, and as the day goes by we eventually make ourselves dinner. We do this because our bodies need energy to keep us going and to keep ourselves active. 
What we make of these 3-6 meals and snacks a day makes a difference to our overall health and how our bodies perform for us. If we consume too much sugar we might experience a burst of energy but will most likely experience a crash later on. It's important to make sure that the food we are eating is a long lasting energy source and also provides the nutrients we need to keep our bodies as healthy as possible. 
Now, as we have discussed before, certain foods may also help brain health or heart health. We can list foods but putting them together into meals might make it easier to wrap your head around how to get all these important ingredients into your daily diet. If you, or someone you love has dementia, knowing what meals/ foods can help maintain or protect brain health to a degree might come in handy. So let's have a look at some meals and snacks with brain health benefits: 
Breakfast: Fruit, Wheat Germ and Oats 
For your first meal of the day you can start off with something simple. Wheat germ and oats is a great combination and pair together really well in terms of flavours. Wheat germ is packed with nutrients that include Vitamin E and folic acid. Vitamin E plays a role in reducing inflammation in the brain which may slow the progression of cognitive decline for someone with dementia. For your fruit on top, you can pick any fruit from bananas to blueberries to kiwi. Picking fruits high in antioxidants, or vitamin C or E also carries benefits to your overall brain health. 
Morning Snack: Handful of nuts and seeds
This snack packed with fatty acids can help promote neuron structure and health. Foods rich in fatty acids may also play a role in clearing Aβ peptides which are one of the key players in the onset and progression of Alzheimer's Disease. 
Lunch: Roasted red pepper and butternut squash soup
Talk about a soup that is fully loaded with superfoods that help promote brain health! This super yummy choice also brings loads of Vitamin A, C and E to the table. Not to mention that it can also help warm you up if you are coming in from a mid morning walk during our winter months. 
Afternoon snack: Bowl of fruit (Oranges, mango, kiwi, kakadu plum)
This snack can come in a variety of shapes and forms. Whatever fruit you might be craving! Don't forget, if you are looking to add a bit more of a specific vitamin to the mix for the day, have a look to see which fruits have higher amounts of Vitamins in them. 
Dinner: Maple glazed salmon, wild rice, and brussel sprouts or asparagus  
Vitamins and good fatty acids! This meal is jam packed with Vitamin C, E and rich fatty acids. 
There you have it, just a few great ways to expand your diet and attempt to slow the cognitive decline due to dementia. If you are a family member who is helping a parent with their meals, things like soups and pre portioned snacks might be a great way to meal prep to help your parents out to have access to these healthy choices throughout the week. 
Happy cooking! 
In need of care for a loved one with Dementia? Learn about our Alzheimer's and Dementia care services here.